Census Competition Activities
The Statistics Department  wishes to announce to the general public that the Department has launched three (3) prize winning competitions, which aim to promote awareness of the 2021 Population and Housing Census within the federation of St. Kitts and Nevis.
Please find below the corresponding guidelines and requirements for each competition.
Deadline for application to these competitions is 30th September 2020. Prizes will be announced during the Statistics Week of Activities, Thursday October 15th, 2020.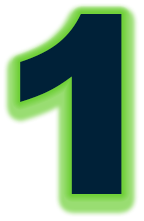 The first competition is a Primary Schools' Population and Housing Census Tagline Competition - Ages 9 to 12 or Grades Four (4) to Six (6).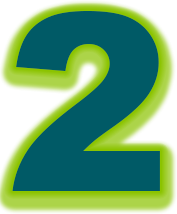 The second is the Secondary and Tertiary Schools' Population and Housing Census Slogan Competition.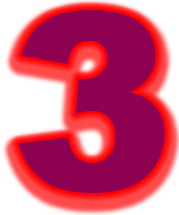 Thirdly, the Population and Housing Census Logo Competition - open to persons of all ages.